Chrome has updated - How to fix the changed New Tab page
Chrome has updated - and changed New Tab page showing recent websites.
Now it shows the Google's search box and recently visited websites.
Before Chrome update: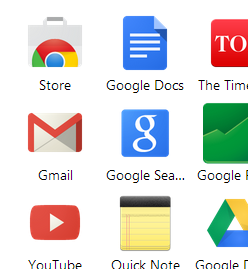 After the Chrome update: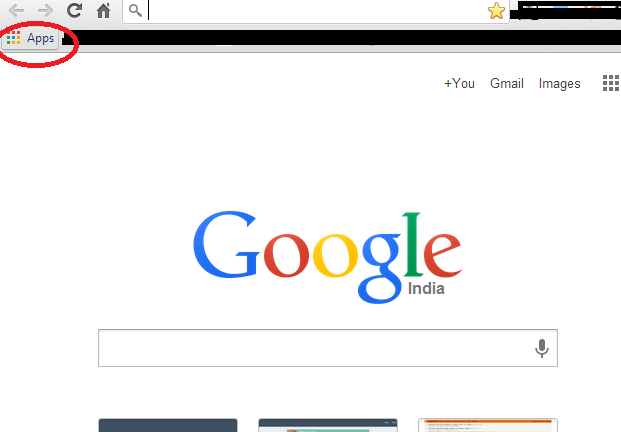 Seriously, that is a problem and I have not found any Chrome based setting to change it.
I like to see Chrome Apps on the new tab - and not the recently visited websites - which was on another page before the upgrade.
When sharing screen, obviously I do not want other people to see "My recently visited websites"
I rarely use the Google's search-box. Instead I type my search-query/text in the address bar - which is faster and more productive.
With this update, I have to do extra clicks to open my Apps page.
If you have the same issues, here's how you can fix it using the New Tab Redirect extension
Install the extension. It will show you - New Tab Redirect! Options
Change the URL to "chrome://apps/" and Save.
Awesome! Now when you open the new tab, the behavior is just as you wanted.
Share this if you found this useful. If you have found better options - share it in the comments section below.